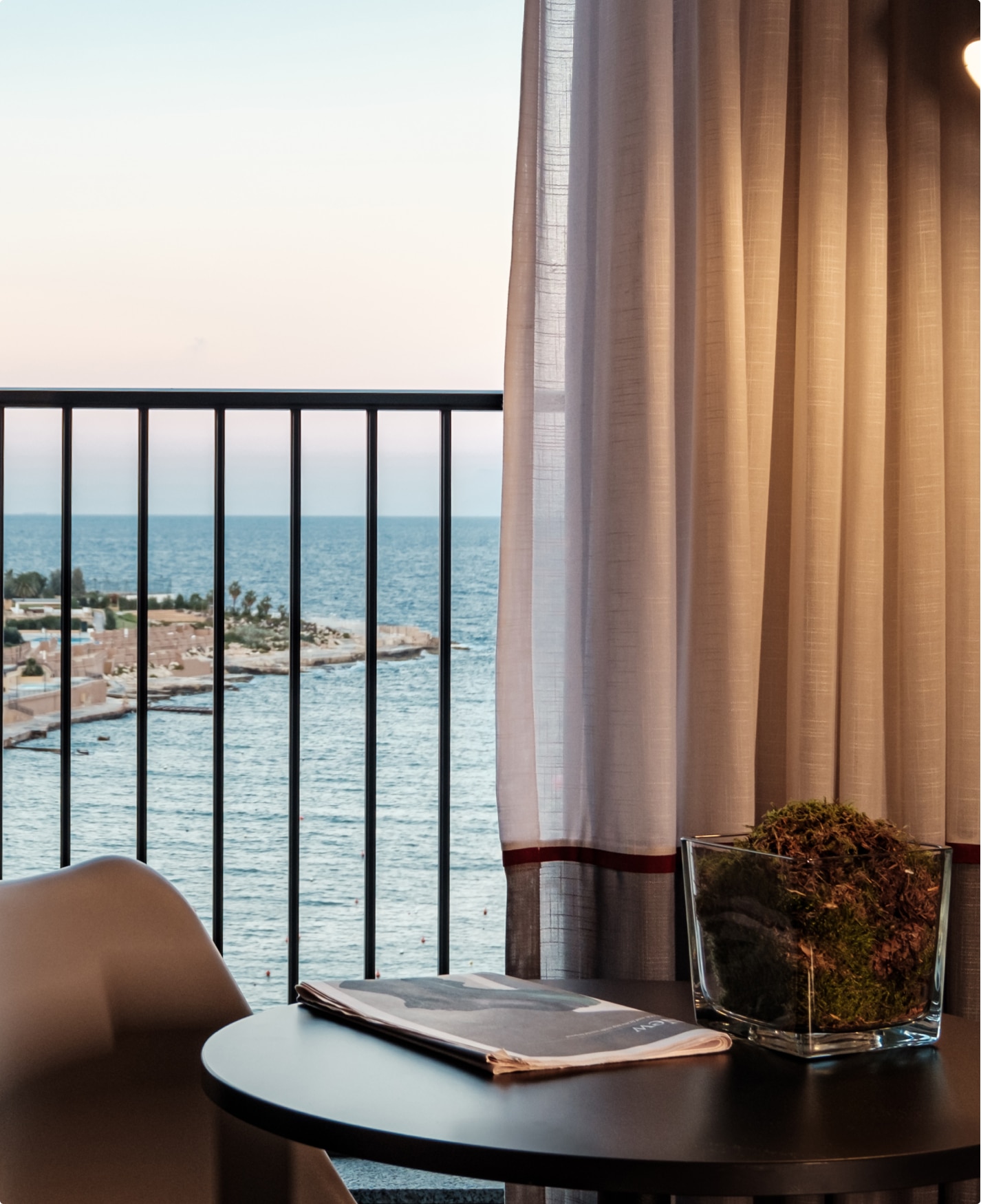 No cancellation fee
Flexible Rates
We understand that during these singular times, additional flexibility from hotels is now expected. We have therefore revised our cancellation policy to allow you to cancel up to 24hrs of your arrival without incurring any charges.
Book Now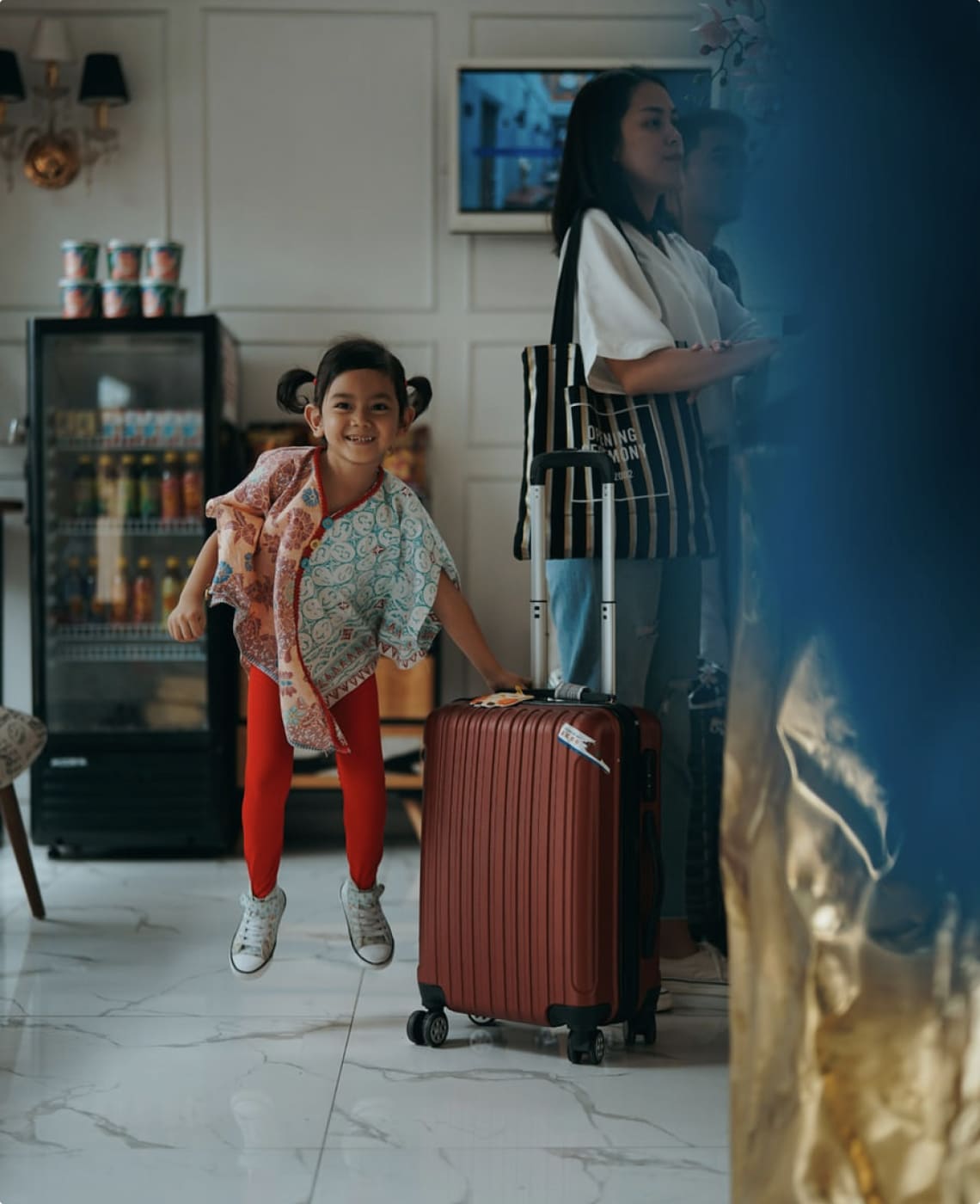 Family holidays
Children Friendly
The hotel has always welcomed families with open arms, catering for parents as well as children with equal commitment. The hotel has a good number of family rooms and family suites (these including kitchenette as well as two separate bedrooms). We also have a number of interconnecting bedrooms each with its own bathroom. The beauty of these rooms is allowing you to be close to your children, yet also get away from them...
Book Now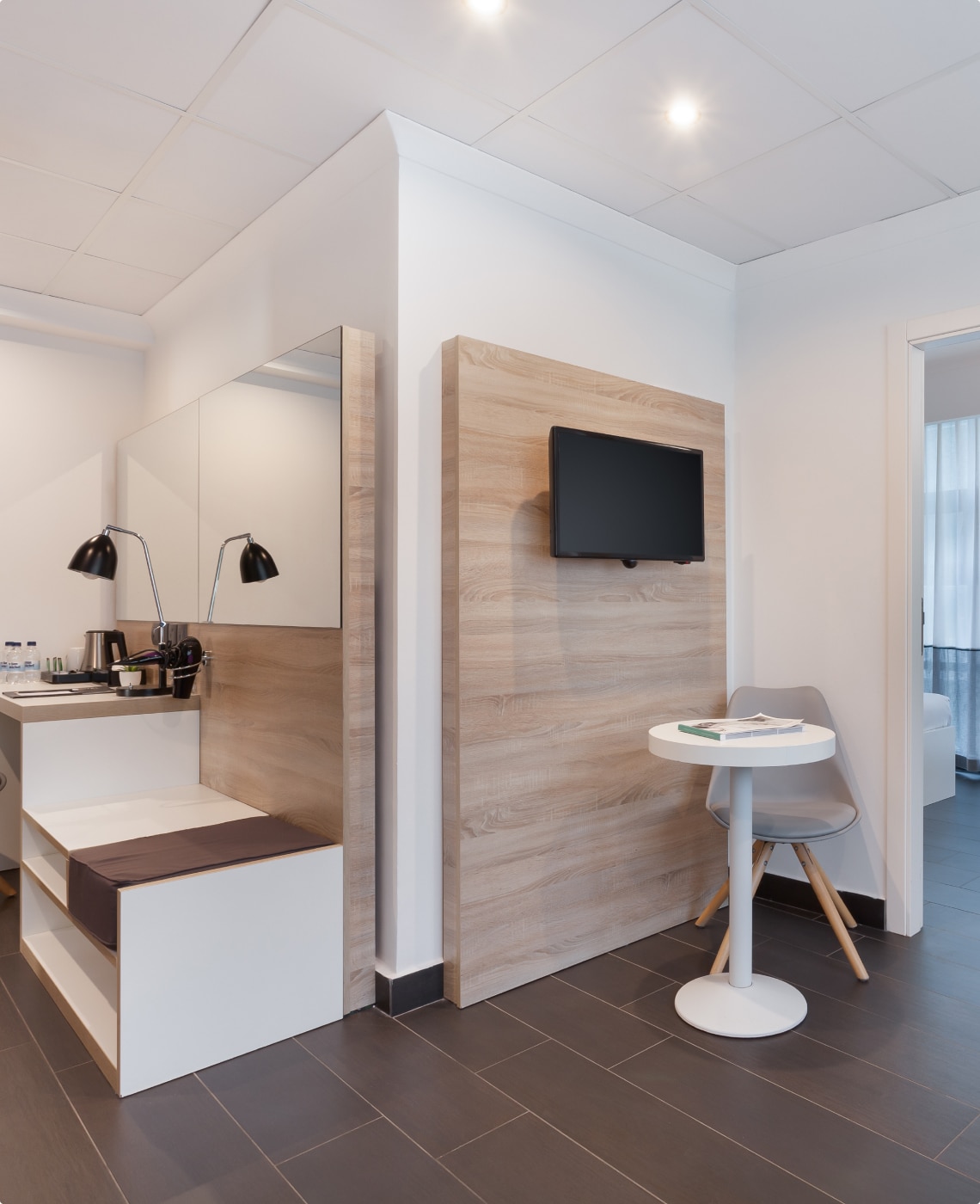 5% Off
Loyalty DealS
Book directly through our website and enjoy a tariff 5% cheaper than anywhere else on the web. No gimmicks, no frills, just the best possible rate, always, guaranteed.
Book Now